What is Augmented Reality?
Augmented Reality (AR) is an interactive tool that allows users to interact with the dinosaur model: to revive, reach out and «touch», look from different angles, «take» with you, take a picture. In addition, AR technology has made it possible to visualize many types of digital content, thus easily accessing missing information about the size, shape and/or other characteristics of the product.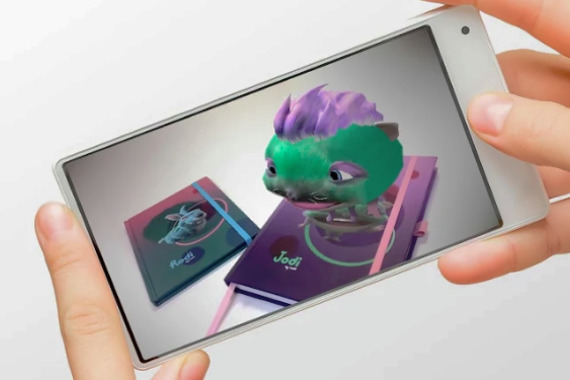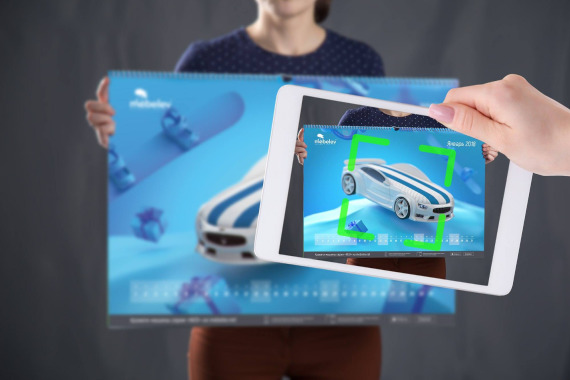 Augmented Reality integrates virtual artifacts into existing artifacts. With AR, virtual objects, layers, animations will be displayed on the device screen together with the camera image.